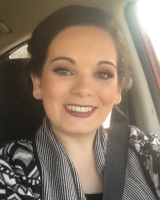 Kimberly Esparza
Age:
1986 -
Profession:
Blue Belt Brazilian Jiu Jitsu
Birthplace:
Ventura, California
Location:
New Orleans, Louisiana






Kimberly Esparza was first to grapple. She competed in 4 different divisions and ended up taking home 3 bronze medals. Her matches were hard fought. She should tremendous spirit and perseverance.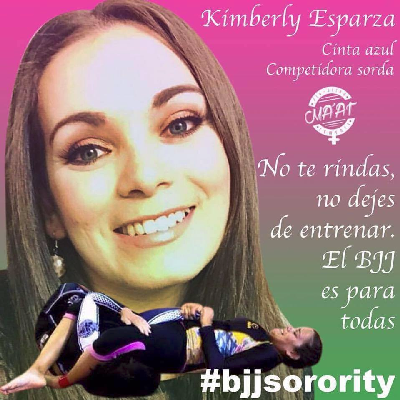 BJJ New Orleans would like to congratulate everyone from Team Mushin that put it on the line at the Louisiana State Brazilian Jiu-Jitsu Championship, this past weekend! We had 6 compertitors test their mettle, and each performed admirably.